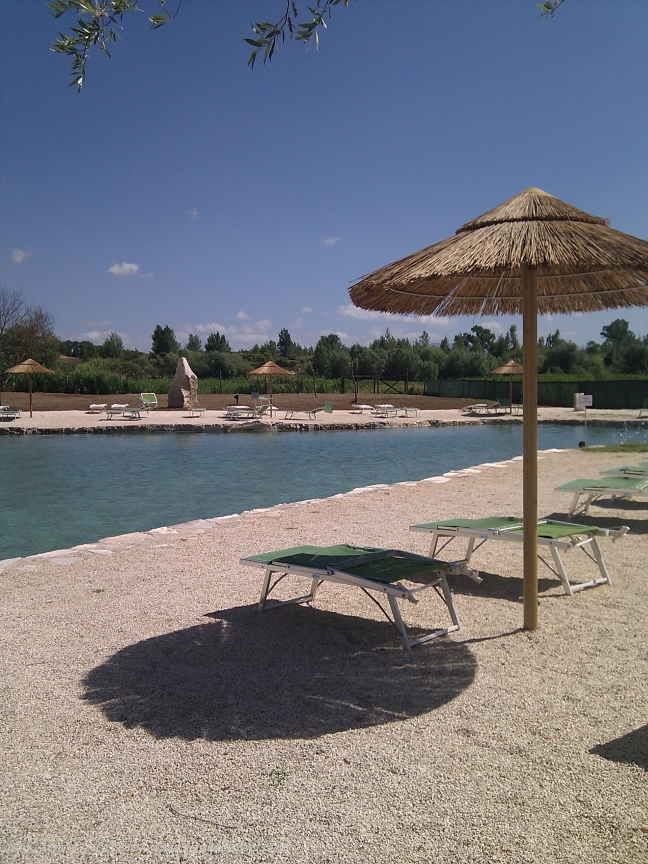 Visiting hidden mineral springs outside of Rome. They're good for the skin and have natural bubbles, too!
Copenhagen, Denmark While in Denmark one lovely May, we decided to pay a visit to the iconic mermaid sculpture. It was based on Hans Christian Andersen's tale, The Little Mermaid, and has become quite a tourist attraction for those who visit Copenhagen. Photo courtesy of Wikimedia Commons. And yet, when we arrived …
Photograph of the Venus of Malta and information on other attractions in the area.