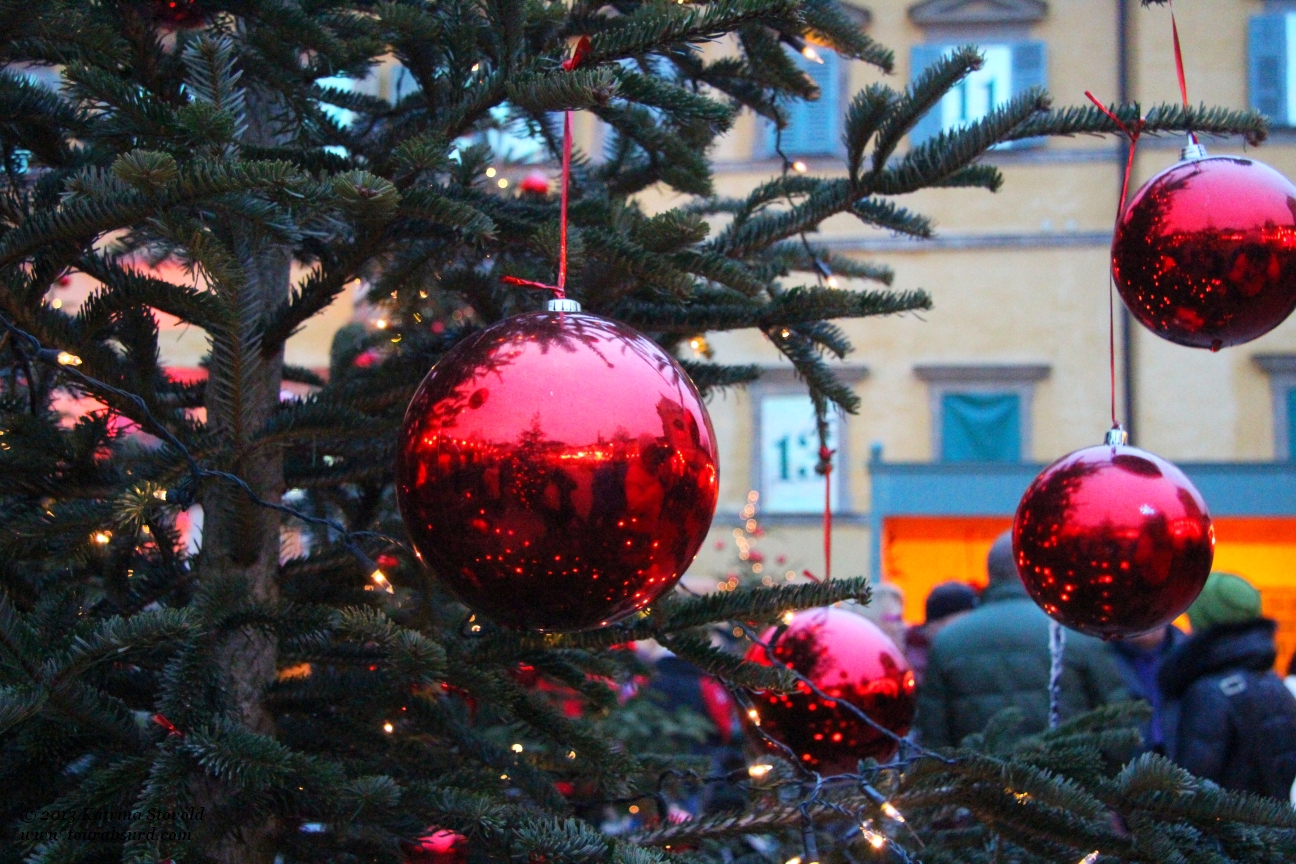 Austrian Christmas Markets embody everything that Christmas should be – lovely, welcoming, and delicious.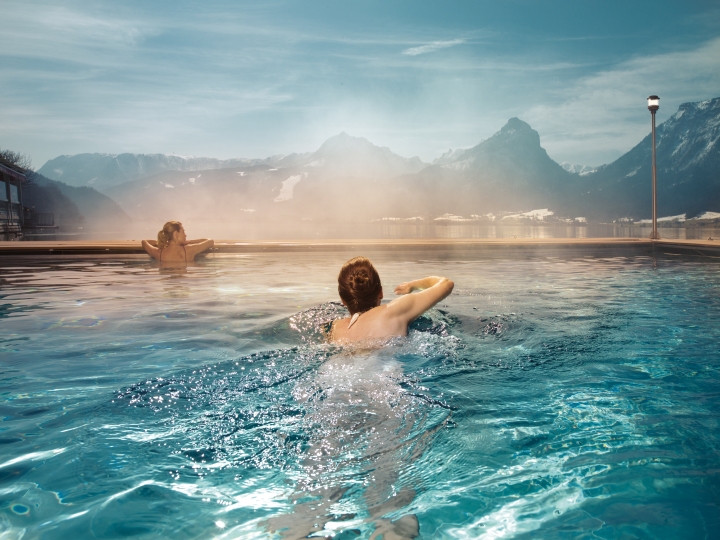 Austria in winter is probably best known for skiing and the après ski culture, but do you know about the Christmas markets?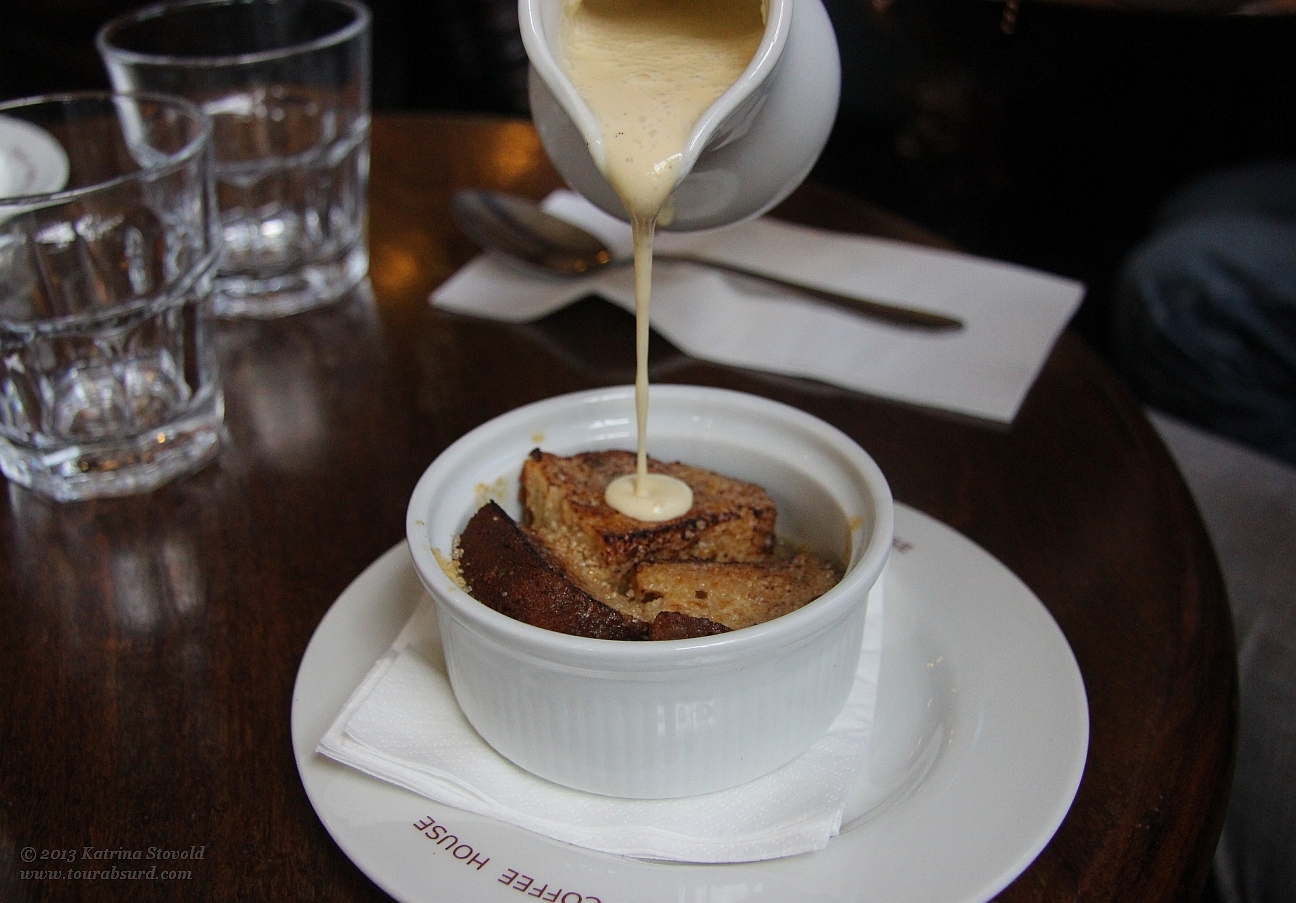 With cold descending upon the northern hemisphere, what travel madcappery can one get up to? Hmm, what to do in winter?