Crisp Catalonian air kisses you on the cheek… Costa Brava in winter is indulgent and beautiful.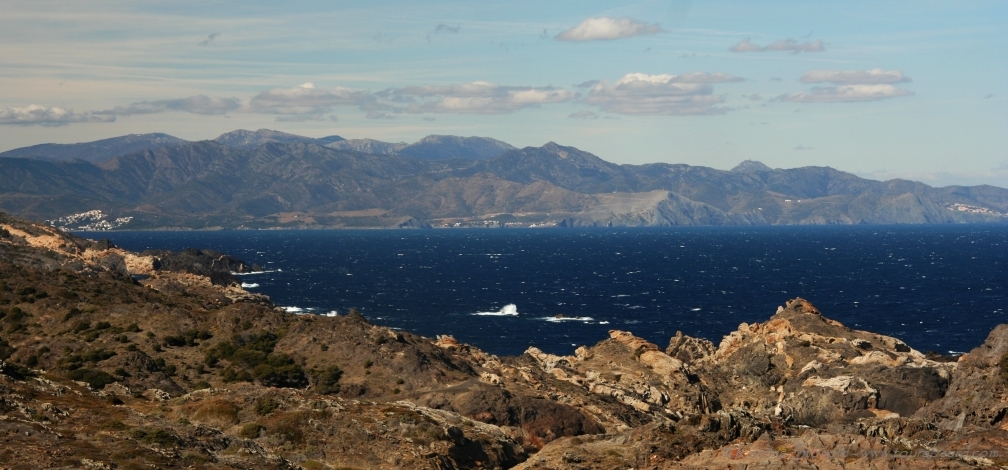 Rome, Italy After returning from the lovely and waistline-expanding trip to Catalonia, things went a bit loco. First computer problems abounded. Then, just as that was getting sorted, it was time to head to Naples for a few days to visit friends and family, and to meet Sherry Ott for a tour of Pompeii. Then …
ps: Wrote a short article for Examiner.com – "St. Patrick's Day: Bigger, better, and greener than ever." pps: A friend of mine just hipped me to this hilarious website: Paddy, Not Patty.