Cork, Ireland
Yay! TourAbsurd got mentioned on Frommers.com! :D
How to Start a Travel Blog: 4 Easy Tips
In celebration, I am sharing a picture of a gorgeous mama and baby camel discovered on Cute Overload.
Have I mentioned that I love camels? Oh, yes, I believe I have.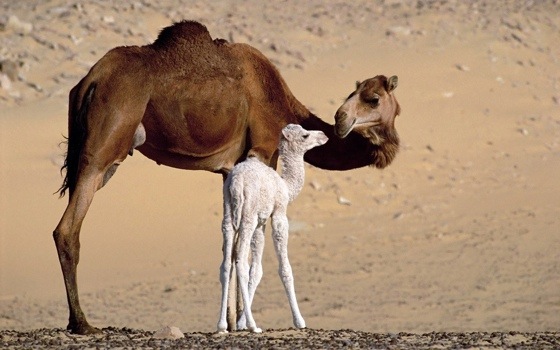 They are too precious! Makes me smile as much as the mention on Frommer's!
What's been making you smile lately?